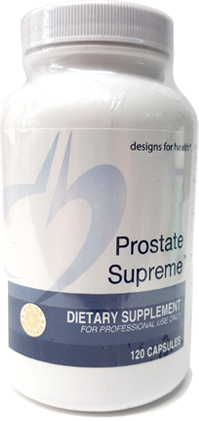 Prostate Supreme
1
Prostate Report
Prostate Supreme
Prostate Supreme claims to "provide a balanced and comprehensive support for optimum prostate health and function". It contains all of the popular prostate supplement ingredients, nothing out of the ordinary. This is product sells for $36 per 60 capsule bottle so I expected some pretty good results. Needless to say, I was disappointed...
Their lab result showed each serving contains 3.71mg of Beta-Sitosterol. This is a really expensive and sub-standard formula that doesn't even come close to our top rated supplements.
Not much reason to buy this product based on this lab result. There are better products available.
Prostate Supreme Supplement Facts