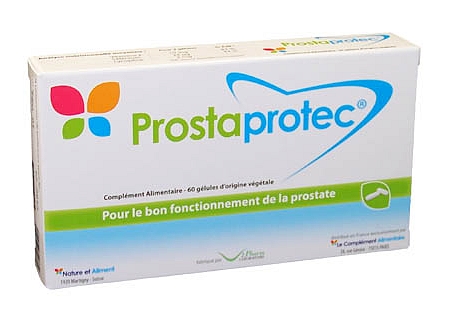 Prostaprotec
1
Prostate Report
Prostaprotec
Another dud from Europe. Grabbed this one in Denmark. Contains no Beta Sitosterol and only about 14 mg of total phytosterols. Really won't give you any benefits.
Prostaprotec Supplement Facts
tomato juice powder, capsule shell (hydroxypropylmethyl cellulose of vegetable origin), sesame powder, green tea extract 70 mg, anti-caking agents (magnesium stearate, silica), Yeast rich in selenium, vitamin E, lycopene-rich tomato extract.