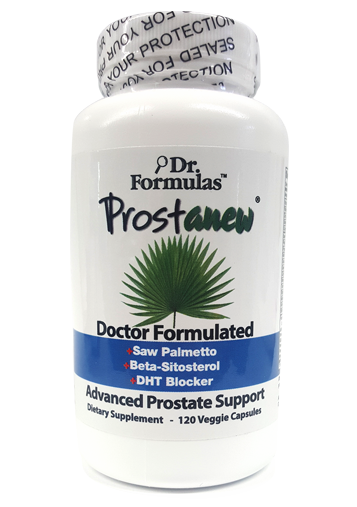 Prostanew
3.5
Prostate Report
Prostanew
Another one of those product offered on the Internet and places like eBay and Amazon that actually has good score. Most of the Internet products sold on secondary markets are normally garbage, yet this one cranked out a solid 139 mg of Beta-sitosterols and an overall sterol score of 315 mg. Both are very solid numbers and compared to other secondary market sells this is top notch.
Prostate Supplement Ingredients
Like all smart prostate formulas this one also has Zinc, Selemium Copper and Vitamin E. There are a bunch of other ingredients in low numbers that don't do too much, but the core of this product is solid. Beta-sitosterol is the key. Well done.
Prostanew Supplement Facts