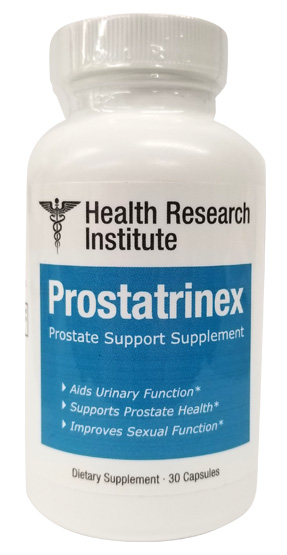 Prostatrinex
1
Prostate Report
Prostatrinex
This product is a Super Scam run by Los Angeles conman Iurii Korolov and his company 18 Nutrition. He runs this scam out of his 680 square foot apartment at:
900 S. Figueroa St. Apartment #2008
Los Angeles, CA 90015

Korolov operates the fake prostate review site - Prostate-Supplement-Reviews.com - pretending to have evaluated prostate pills independently. It's a complete and total fraud. All they do is rate this ridiculous product number one while lying about other products.

Look at the product these conmen sell. Each bottle only has 30 pills and you supposed to take 2 pills. So each bottle is only a two week supply. They charge $39.99 for a bottle of the crap. So $80 a month to get ripped-off by a this conman.

He tries to make the product sound like number one rated ProstaGenix. He also says the product is made by a non-existent company called Health Research Institute. Just another lie – the guy operates out of his apartment and has this bogus product shipped from a company called Promotion Fulfillment Center in Camanche, Iowa.

Don't bee fooled by this conman.
Prostatrinex Lab Report: