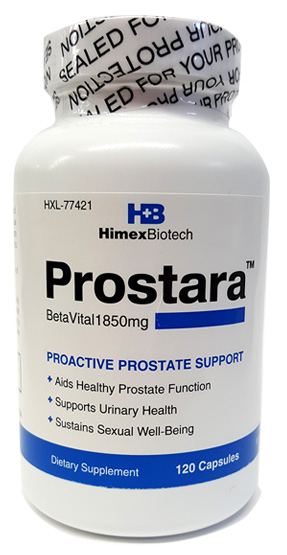 Prostara
2.5
Prostate Report
Prostara
From Himex Biotech out of Montovale, New Jersey comes this product that had a better than average total sterol score of 264mg. Compare that to such heavily advertised brands as Prosvent which is advertised all over the country with an infomercial every week, or the similar sounding Prostata, which has sold 4 million bottles even thought their lab test showed their product contains less than 4mg.
Not only did Prostara has a rock solid total sterol score, but it's kind of strange that the supplement facts on the Prostara bottle only list it as containing 50mg of beta sitosterol, and yet the lab result shows 243mg. Strange?
In the final analysis this is a very solid product that is better than most.
Prostara Supplement Facts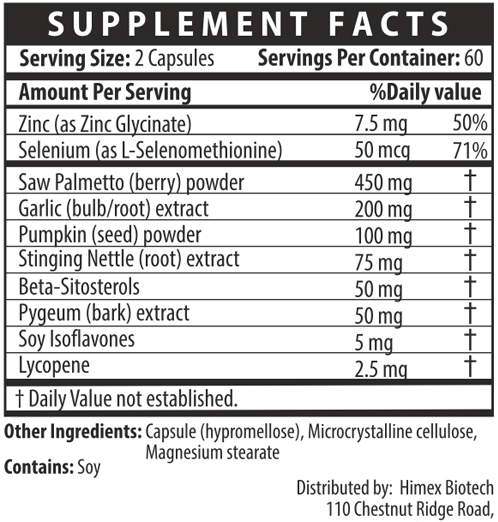 Prostara Lab Report: